'Tailored' manufacturing, supply, and marketing of generic Pharmaceutical products
Made in Europe, North America, Australia and Asia
Inviva LifeSciences Innovative Nutraceuticals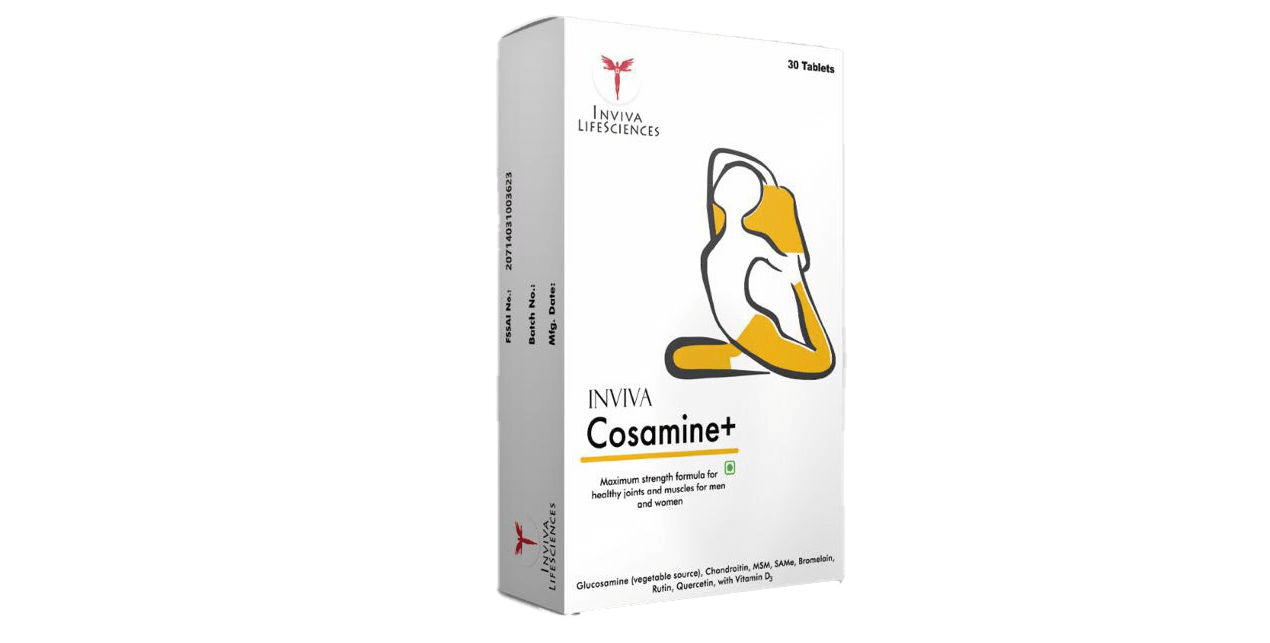 Cosamine+
Cosamine+ offers next generation Glucosamine from superior natural sources that has been formulated to reflect the latest developments in nutritional science. Cosamine+ contains a combination of molecules to improve the mobility of joints and relieve inflammation.  Cosamine+ also improves lubrication, fluidity, and flexibility of joints.
Fertilus M
Fertilus M is a combination of nutrients that aids to enhance fertility in Males. Fertilus M contains vitamins, antioxidants, and herbal ingredients, scientifically shown to increase sperm count. Fertilus M also promotes the formation of healthy sperm, and improves the quality of semen as well as overall reproductive health.
Fertilus F
Fertilus F contains a combination of nutritional supplements to aid fertility in Women. Fertilus F provides effectiveness in re-balancing hormones, as well as improving general health parameters that are vital for successful conception. Fertilus F also offers complete vitamin and antioxidant support for assisting ovarian function and the ovulatory cycle.
Yin Detox
Yin Detox is a health supplement which contains Astaxanthin, Milk Thistle extract and other key vitamins, minerals and herbs. Yin Detox supports lung and liver detoxification and promotes healthy bronchial function, hence reducing common 'hangover symptoms'. Yin Detox also helps reduce stress on the lungs and liver, as well as increasing immunity and providing antioxidant protection which is usually compromised as consequence of excessive smoking and alcohol consumption.
Gestate
Gestate is a multivitamin and mineral supplement which has been formulated to support the nutritional needs of pregnant women and their fetus. Gestate can be consumed during preconception, pregnancy, and breastfeeding. Gestate also offers complete nutritional support throughout pregnancy to promote general well being.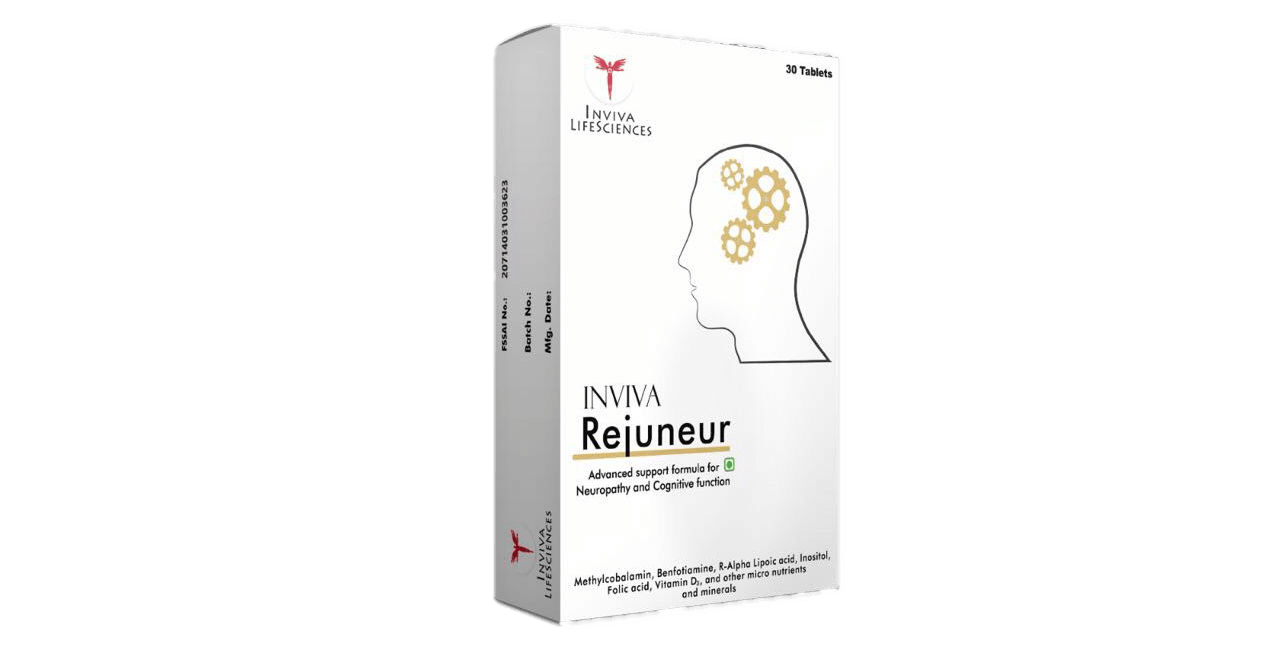 Rejuneur
Rejuneur is a nerve supplement which offers the most advanced and complete nutritional support for nerve function. Rejuneur also improves memory, alertness and overall cognition. In addition, Rejuneur significantly reduces the pain caused by nerve damage whilst rebuilding the nerves simultaneously.
Organical
Organical is a next generation Calcium supplement sourced from Organic Algae. It has been formulated to reflect the latest in nutritional science and to provide a vastly superior source of Calcium. Organic calcium from plants is far more available to the body than non-organic forms found in most supplements. Organical is also formulated to deliver optimum levels of calcium to promote natural bone and cellular health.