people matter to us
Our vision is to better the lives of people in emerging countries
through providing effective and accesible healthcare
Welcome To Inviva LifeSciences
'Tailored' manufacturing, supply, and marketing of generic Pharmaceutical products made in Europe, North America, Australia, and Asia, to emerging and frontier markets
We manufacture a comprehensive range of relatively affordable generic drugs with a highly flexible customized approach that uniquely fits your company's needs.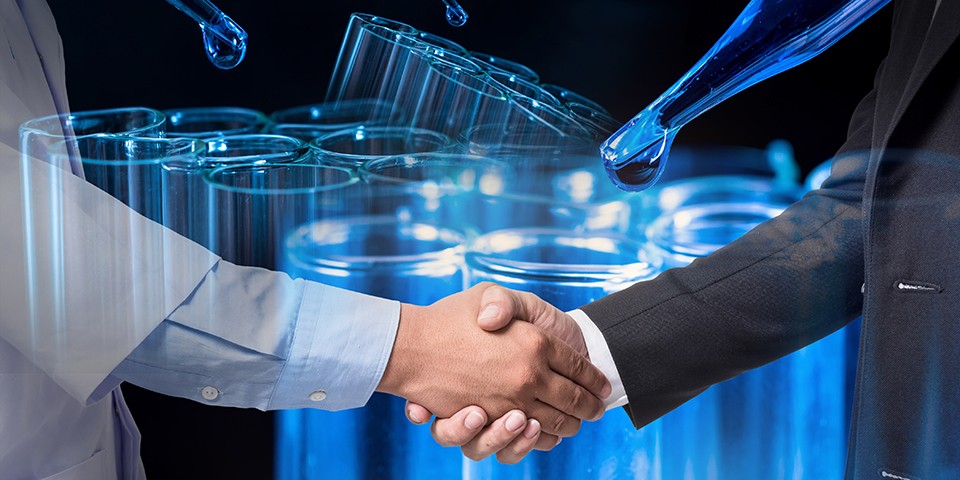 Market Authorisation Holding for reputable Manufacturers
We work in synergy with both generic and innovative manufacturers in Europe, the US, and Asia, to expand their reach to new markets. We particularly specialize in developing and frontier markets in Africa and Asia.
Innovative Nutraceuticals developed by Inviva LifeSciences
Developed through years of research by our resident pharmacologist, and formulated to manage and treat some of the most common health conditions with innovative ingredients and a novel approach, in order to ensure maximum absorption and effectiveness.
Theraputic Goods Admininistration (TGA) of Australia Approval, Management, and Support for Pharmaceutical/Nutraceutical and Medical Device Products
We provide services to register your Products for TGA approval giving your company greater access to global markets. We also provide assistance on commercializing your Products in Australia and provide consulting on other dynamics that can improve your TGA approved Products reach their full potential.